Glens Falls Pet Veterinary & Wellness Services
General Medicine and Wellness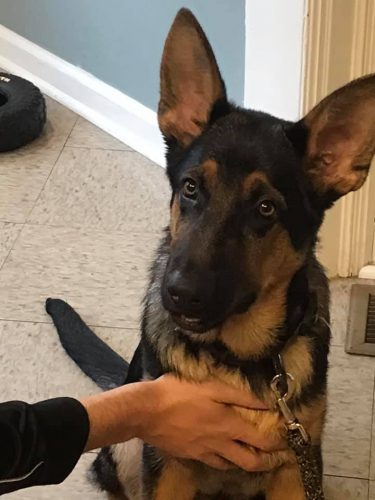 Our General Practice provides a lifetime of care from pediatrics to geriatrics and all stages in between. We know that your pet is part of your family. Dr. Haring will work with you to customize a wellness program to fit your pet's health requirements, ensuring that your pet will be with you for years to come. Dr. Haring and the staff will also tailor your pet's medical recommendations to your budget, whenever feasible. Recommended services may, for instance, be broken up over a few visits to help make meeting your pet's health needs manageable.
Our services include:
Compassionate Wellness
Comprehensive Evaluations
Surgeries – One Saturday per month
Urgent Care
Soft Tissue Surgery
Pediatric Spay/Neuter
Pain Management
Allergy Testing and Treatment
Digital Radiography
Parasite Control Programs
Microchipping
Laboratory Services
Dentistry
Nutritional Counseling
Behavioral Counseling
Tailored Wellness Plans
Spay/Neuter Program
Specialty Medicine
There may come a time when your pet has a health concern which Dr. Haring feels needs to be addressed by a specialist. Dr. Haring refers her patients to Upstate Veterinary Specialties. This is a referral practice in Latham, New York. At Upstate Veterinary Specialties they have veterinarians who specialize in many areas of medicine at one location. This can prove to be beneficial to your pet and convenient for you.
Prescriptions
Your pet's medication delivered your home Our online store is just one click away! Click here.
We Accept Care Credit & Pet Insurance!
You may also want to look into using Care Credit to help you pay for your pet's healthcare. Also, consider using a pet health insurance. There are many companies which now offer pet health insurance. Some of our clients happily use ASPCA health insurance, Trupanion and VPI Pet Insurance.
Payment Options