Contact For Pet's Sake Veterinary Center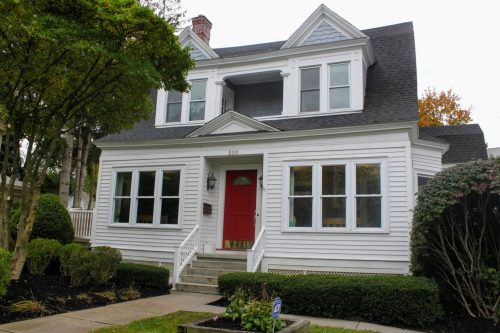 For Pet's Sake Veterinary Center
Address: 500 Glen Street Glens Falls, NY 12801
Phone: 518-745-1177
Fax: 518-745-6888
Hours of Operation
We have office hours to offer quality and convenient veterinary care to your pets. If you have any questions or would like to schedule an appointment, please feel free to give us a call at 518-745-1177.
Monday  9:00 – 5:30
Tuesday 9:00 – 6:00
Wednesday 9:00 – 5:30
Thursday 9:00 – 5:00
Friday 9:00 – 4:00
Saturday 9:00 – 3:00
Sunday 9:00 – 2:00
We have handicap access for clients and pets and we ask that anyone looking for use of the lift to advise us in advance and to park in the handicap spot designated in the parking lot. Please call 518-745-1177 when parked and we will assist you from there.
Please fill out the form below for general questions or comments. We will get back to you shortly!